Welcome to The People's Trial
The People's Trial is a new and exciting way to participate in scientific research, where you decide all the major steps of a randomised trial.
Anyone can take part – you don't need special skills or training as we tell you everything you need to know to get involved. It's a fun, free way to enjoy science while doing a little bit of good in the world.
How The People's Trial will work.
Everything takes place online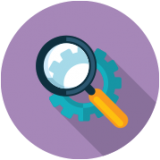 1:

What sort of questions could we try to answer?

All good trials start with a good question. We would like you to suggest questions we might use for The People's Trial. Have you ever wondered whether it would be possible to get some proof for something you'd been told you had to do? Or just wanted to know more about something? We've given a few examples below of the sorts of questions we are thinking of. You'll have heard all of these before but is there any truth behind them? Now's your chance to find out. You can use any of these examples or, even better, come up with your own question.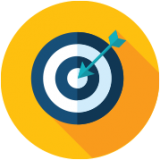 2:

Choosing our trial question

From your suggestions, we will get a list of great questions. We will only put on the list questions that could be answered through The People's Trial. If people suggest similar questions, we might be able to join those up. We will then have a list of really interesting questions. The People's Trial can only answer one question and YOU will choose it. We will ask people to vote for their favourite question from the list of questions we are sent. We'll do this using short questionnaires.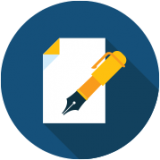 3:

What information do we need to collect to answer the People's favourite question?

It's not too late to join The People's Trial, even if you're here for the first time or haven't taken part before. In Phase 1, people from 20 countries told us what questions they wanted answered. They came up with some great ideas… 155 questions in total! In Phase 2, the public picked their Top 10 questions and then almost 500 people from 42 countries picked the question they'd most like The People's Trial to tackle.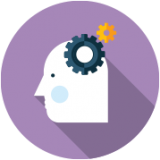 4:

Being a bit random– deciding who gets what in the trial

Researchers get excited about the idea of randomisation in trials. Why? What is its purpose and why is it important?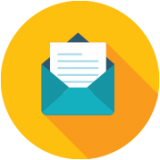 5:

Run our study – The People's Trial

Now we are ready to begin our trial…this step will depend on what our trial question is. We will keep you posted!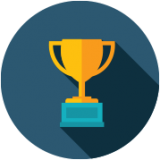 6:

Report what we found

What did we discover during our trial?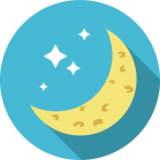 7:

So what we have learnt?

Does reading a book in bed make a difference in sleeping in comparison to not reading a book in bed?